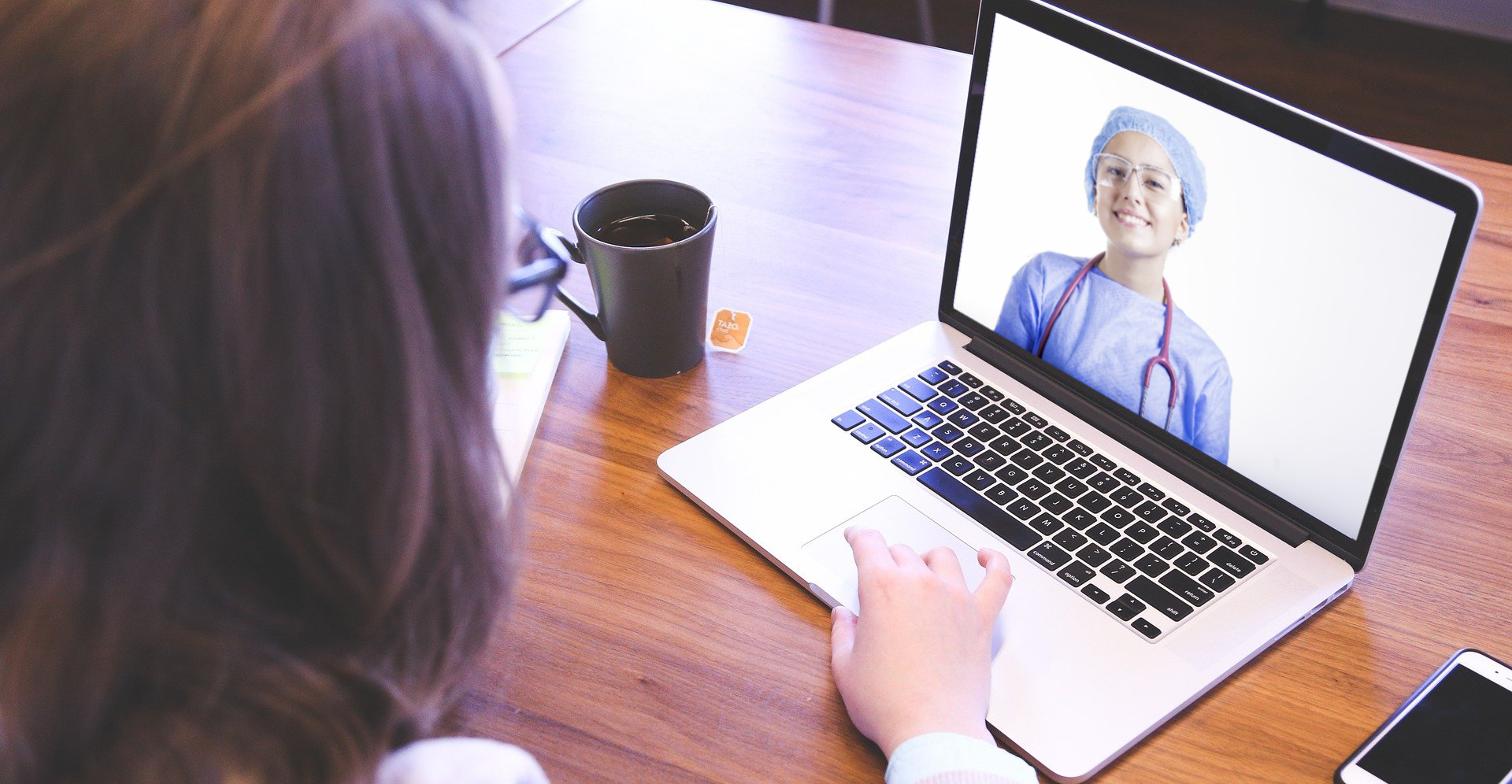 In light of the current COVID-19 situation, Denver Endocrinology, Diabetes and Thyroid Center is happy to be able to offer our clients Virtual Telemedicine Appointments.
Virtual Telemedicine appointments are available NOW!
How to prepare for your Video Visit- Click Here!
These are virtual visits. Although some patients will need to come into the office for some services, our goal is to provide most care through electronic interactions.
We do have staff available to go to the office for necessary physical appointments.
If you would prefer an in person visit, please let us know and we will work with you to make that happen following the recommended protocols to keep us all healthy during this COVID-19 situation.
For virtual telemedicine appointments, most insurances are accepted.
Existing patients can call or schedule through the website portal. If you do not know how to use our portal, please feel free to give us a call.
New patients will need to call in to schedule the Virtual Telemedicine Appointment but we will be happy to get you set up and scheduled right away!