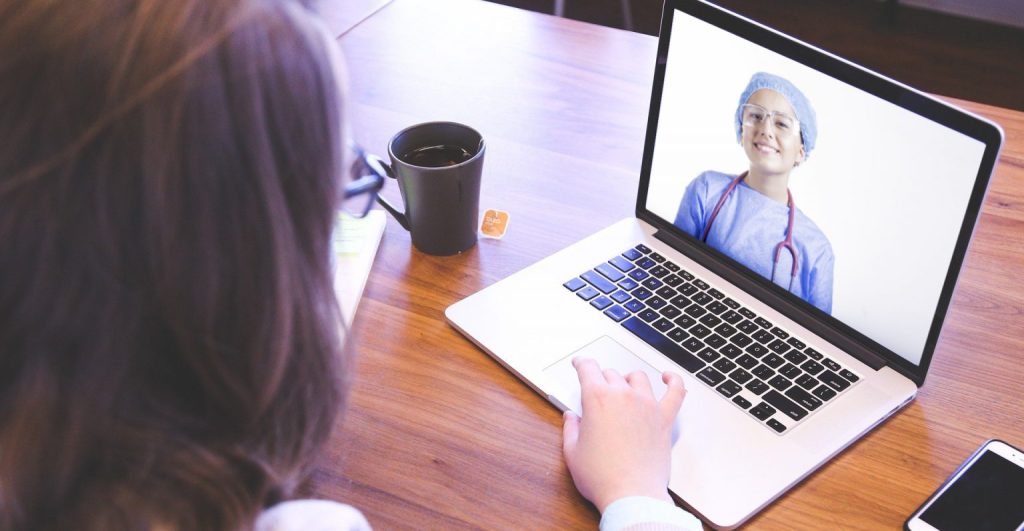 In light of the current COVID-19 situation, Denver Endocrinology, Diabetes and Thyroid Center is happy to be able to offer our clients Virtual Telemedicine Appointments.
Virtual Telemedicine appointments are available. Check with the office to see if you are eligible.
How to prepare for your Video Visit-Click Here!
Although patients will need to come into the office for certain services, we are also offering care through electronic interactions. These are virtual video visits via ZOOM. ( You must have access to a camera and a microphone. Phone call visits are not available.)
Patients are responsible to check with their insurance for coverage of virtual telemedicine appointments. 
Existing patients can call or schedule through the website portal. If you do not know how to use our portal, please feel free to give us a call.
New patients will need to call in to schedule  appointments. 
We reserve the right to switch any virtual visit to an in office appointment under the provider's discretion. 
All diabetics must have their diabetic devices uploaded and connected to our office. Otherwise, your virtual visit will be required to be  switched to an in office appointment.