Slide

Denver Endocrinology, Diabetes and Thyroid Center, PC
Slide

Denver Endocrinology, Diabetes and Thyroid Center, PC
Slide

Denver Endocrinology, Diabetes and Thyroid Center, PC
Denver Endocrinology, Diabetes & Thyroid Center and our board-certified staff appreciate the opportunity to participate in your healthcare.
We are conveniently located on the Swedish Medical Center campus serving the Denver metro area. 
As of JAN 2022 we are NO LONGER HUMANA PROVIDERS 
Polycystic Ovary Syndrome (PCOS)
Male Testicular Dysfunction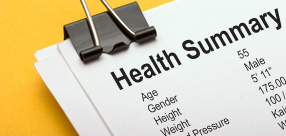 Follow My Health is an online tool for appointment scheduling, medication refills, lab results, messages to and from your doctor and more.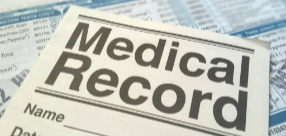 Are you new to our practice? Please visit our new patient page for forms, primary care referral information, appointment scheduling and more.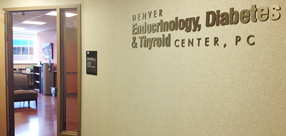 Our staff looks forward to speaking with you about your endocrine, diabetes or thyroid healthcare and concerns. Please contact us today.
Our Mission: Our goal is to function as a team with your primary care provider to provide the highest quality
of specialized medical care to our patients. We provide evidence-based care and apply that knowledge in a personal and comprehensive manner to our patients. We utilize the latest technologies and advances to better meet your needs.